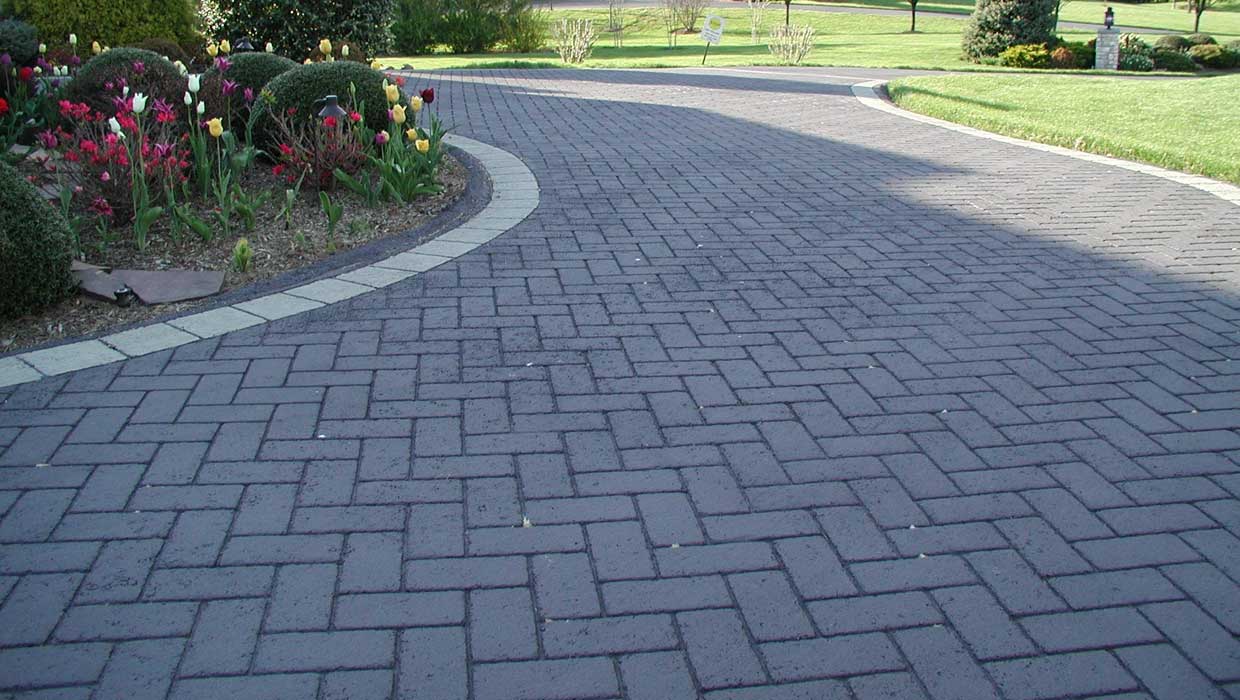 LD Firmstone Drives & Patios LTD
Driveway Specialist In Abbington
Welcome To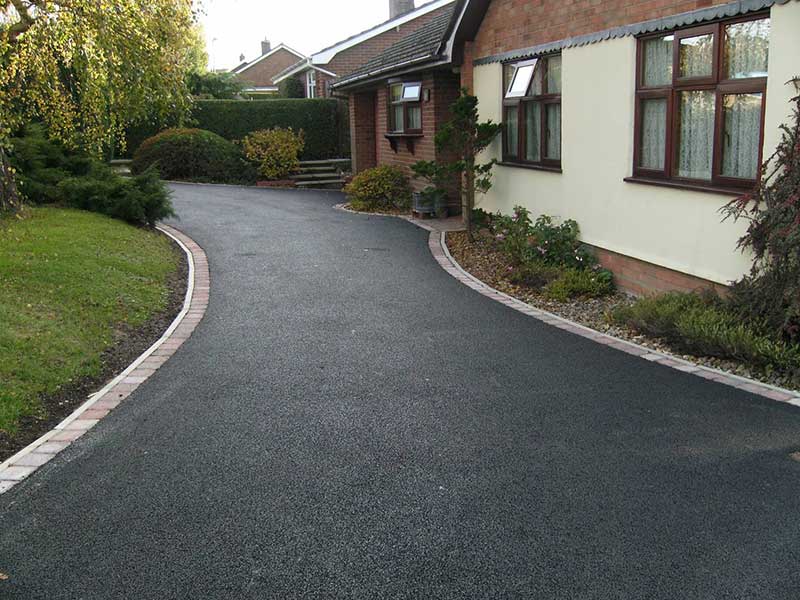 Stunning Looking
Tarmac Driveways
Ground Work Specialist In Abbington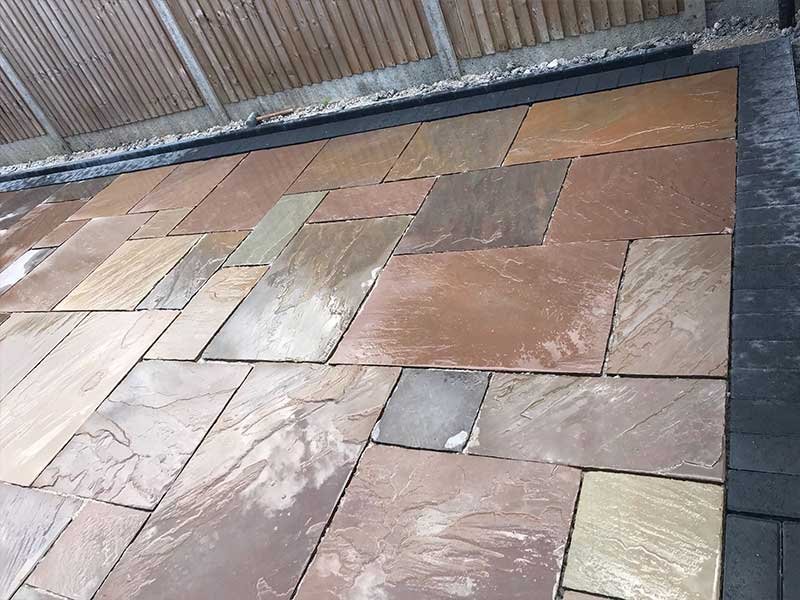 Beautiful Patios
For Out Door Living
Ground Work Specialist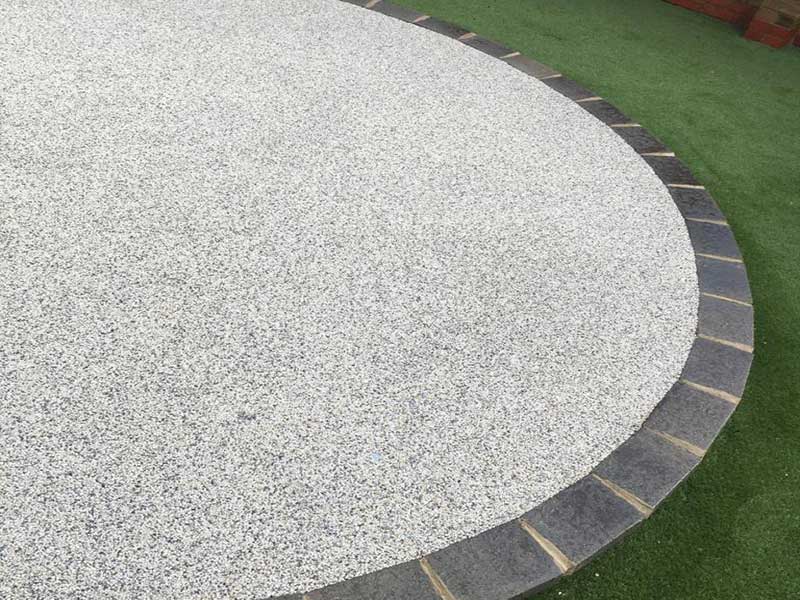 Resin Bond
Durable Driveways
Ground Work Specialist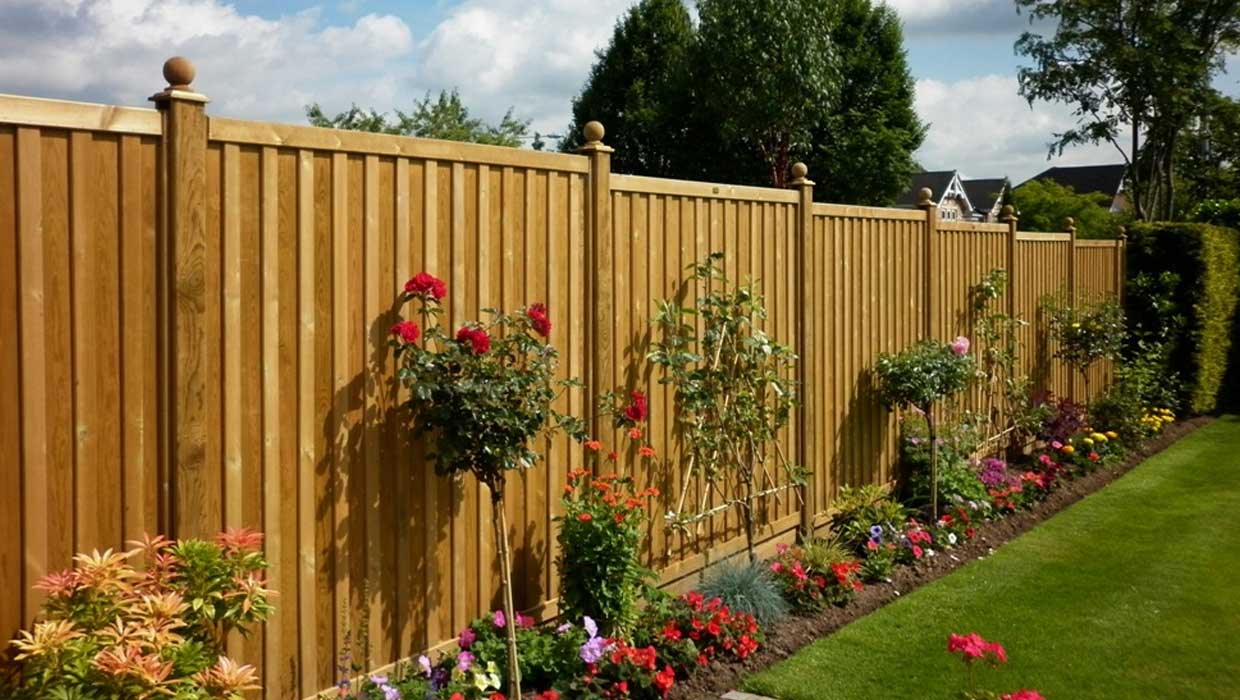 & Landscaping
Ground Work Specialist
Garden Fencing
keyboard_arrow_right
keyboard_arrow_left
Based in Abingdon, LD Firmstone Drives & Patios ltd are the No. 1 installers for driveways, patios and landscaping in Abingdon. We take great pride in providing a quality bespoke service whether laying a new driveway, patio or working on a landscaping project for residential or commercial customers. If you're looking for block paving, gravel, resin bond or Tarmacadam get in touch, we promise you a competitive quote! We welcome any customer to inspect our past projects, to see first hand our high standards of workmanship.
When you choose a driveway contractor, you want to be certain you choose the right company that has the right skills and professionalism. The company that you choose must be reliable, trustworthy and dedicated to complete the work to your total satisfaction and within your budget and timescale.
Our expert installers will walk you through the entire process. We begin with our initial, no charge, consultation. Once we have a good idea of your needs, we will begin drafting a design. This will include the materials used and advise the time frame of your project. Once we can agree on all parameters of your project, we get to work!
Our staff is courteous, not only to you, but also your needs and your neighbors. We do our best to make sure your work is done professionally and quickly. Our speed is due to our high level of expertise. Rest assured, we do not cut corners on any project.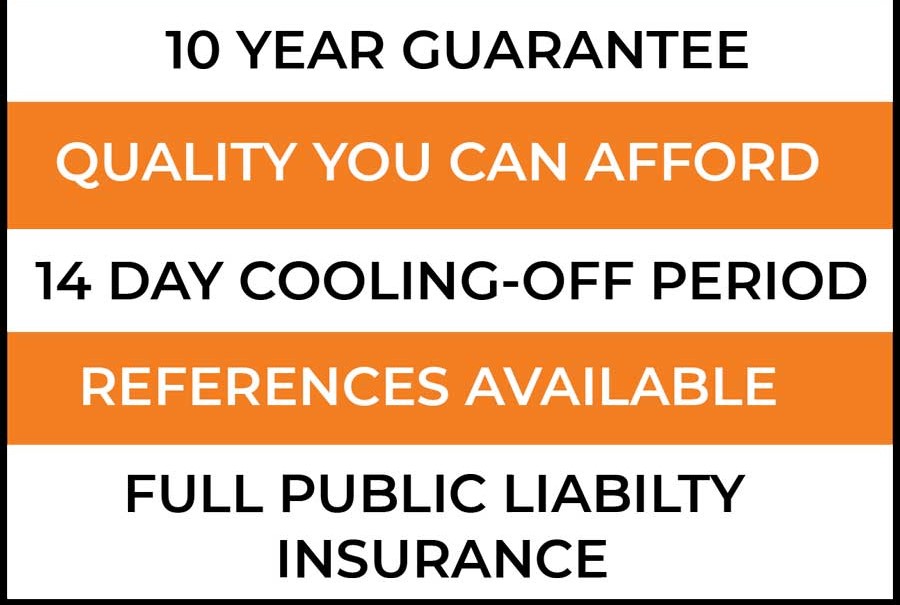 Felix and his team just finished our drive. The team was extremely efficient, worked as a team and strategically. Everything was done in order. There was a delay in laying the sand due to rain. They left the area clean and tidy. The brick layer was very patient in finding the design that suited our shape of drive as well as our taste. Felix was open to our ideas and communication was great. We are very happy we chose Felix and his team and so relieved with our new drive.

Professional, friendly and approachable.

professional team, quick completion of job.tgey have done good job , happy with their services

very good job , quick and professional friendly team.

they did what we asked and we are very happy with the service .

The new turf looks amazing .

A good job well done. The guys worked neatly and efficiently and I'd definitely recommend them.

LD Firmstone Drives & Patios Ltd did a great job with limestone in my garden, creating a usable shape to suit my needs.

Team have just finished our drive, very professional, very quick & the attention to detail is phenomenal. Nothing is too much trouble for these guys. Thank you.

Team converted our front garden into a beautiful patio and changed the old grass with new turf. They also installed the gate and arch. Everything looks great!

Efficient and friendly team. Very professional work leaving the area clean and tidy – would highly recommend!

LD Firmstone were great! They were super friendly and extremely professional – completing top quality job in in record time. I would highly recommend.